Call Center Bertelsmann / Arvato Services. Fase II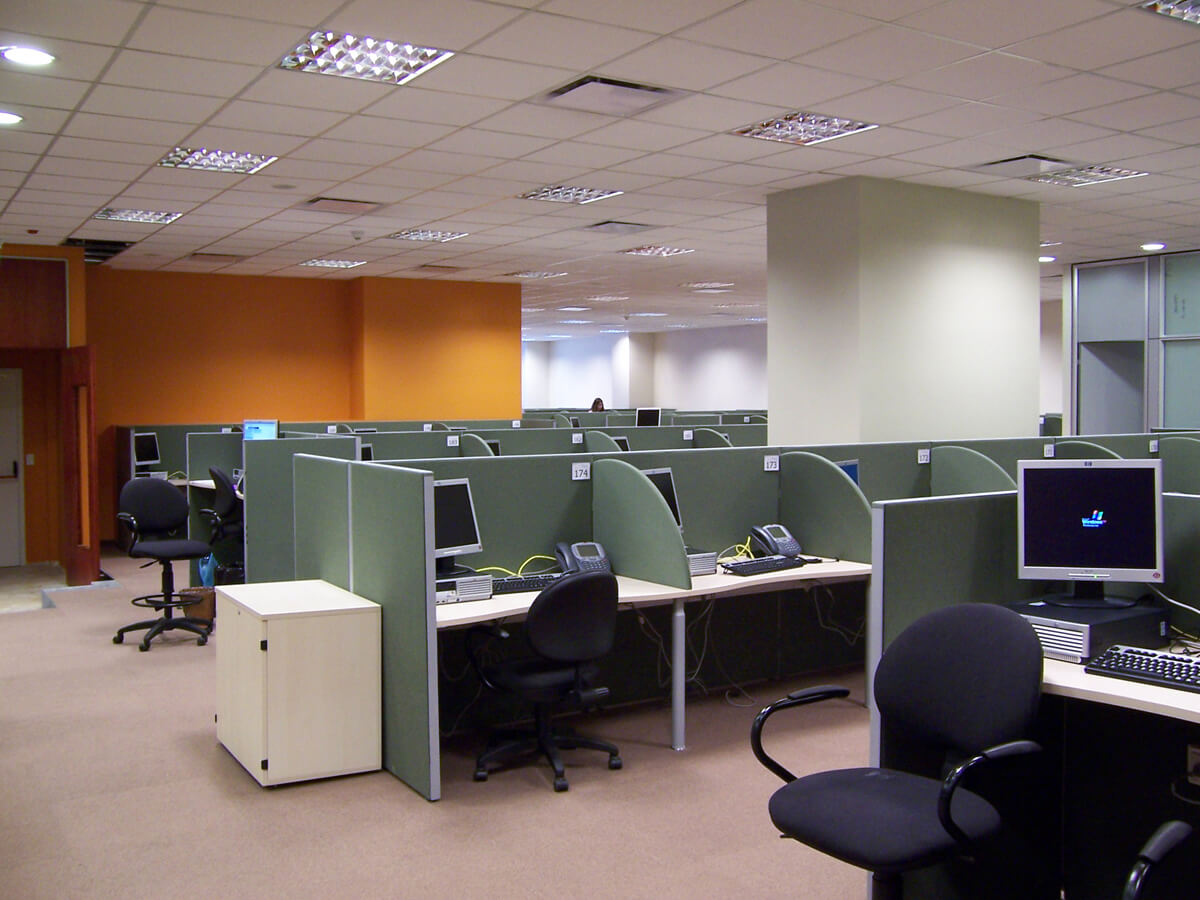 Ubicación / Location:
Reconquista 134. 5º Piso. Ciudad Autónoma de Buenos Aires
Fecha / Date: 2006
Superficie / Size: 800 M2
Contratista / Constructor:
Constructora Santiago SA
Proyecto y Dirección de un call center para 160 operadores con salas de break y trainning ubicado en un edificio histórico del microcentro de Buenos Aires.
Project and Management of a call center for 160 operators with break and trainning rooms located in a historic building in downtown Buenos Aires.